BW over at
SWTOR media sectio
n
have posted a few very nice screens.
Miraluka,
The near human race that lacked eyes, instead bearing only vestigial eye sockets, and perceived the environment around them through
Force Sight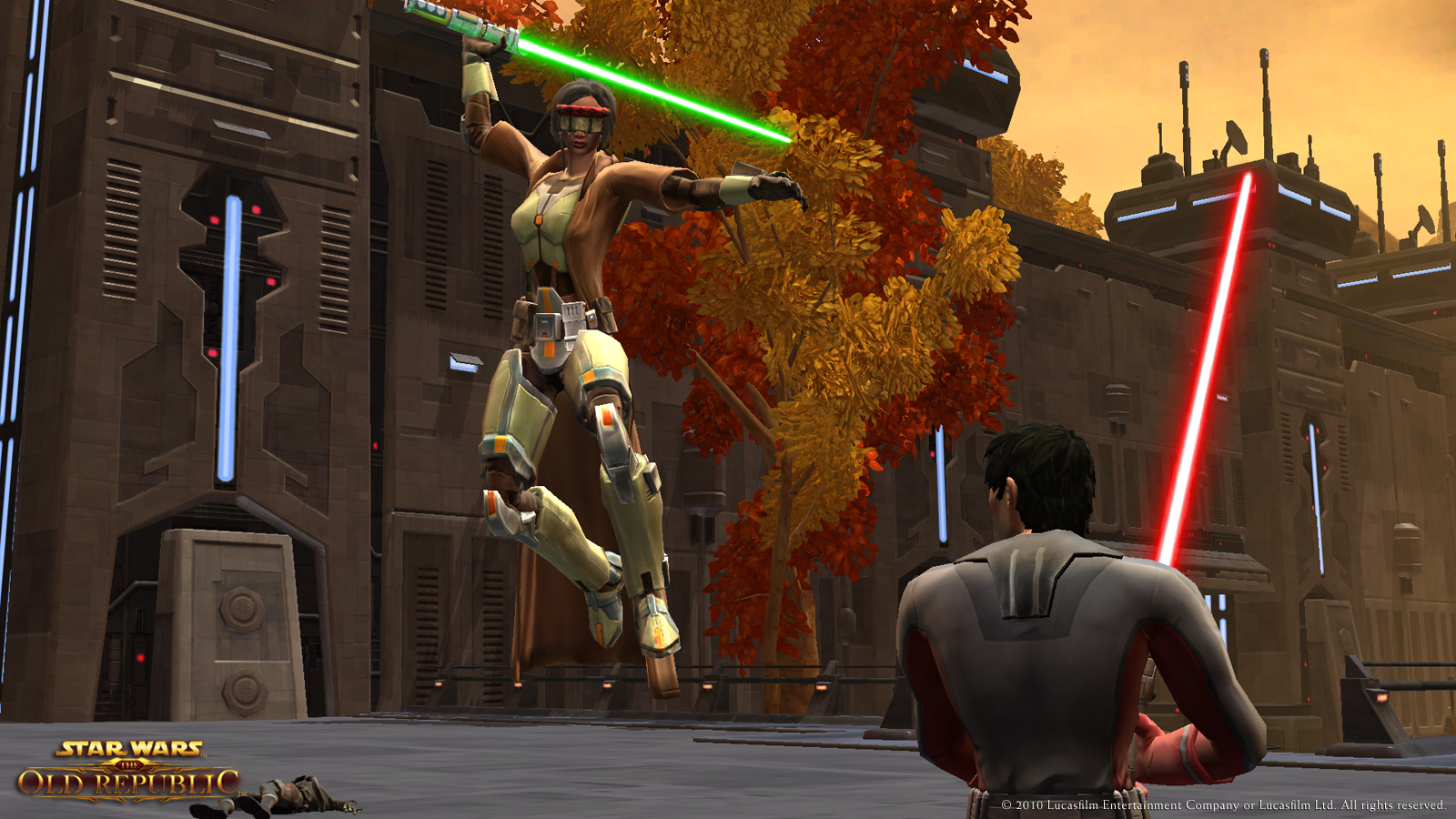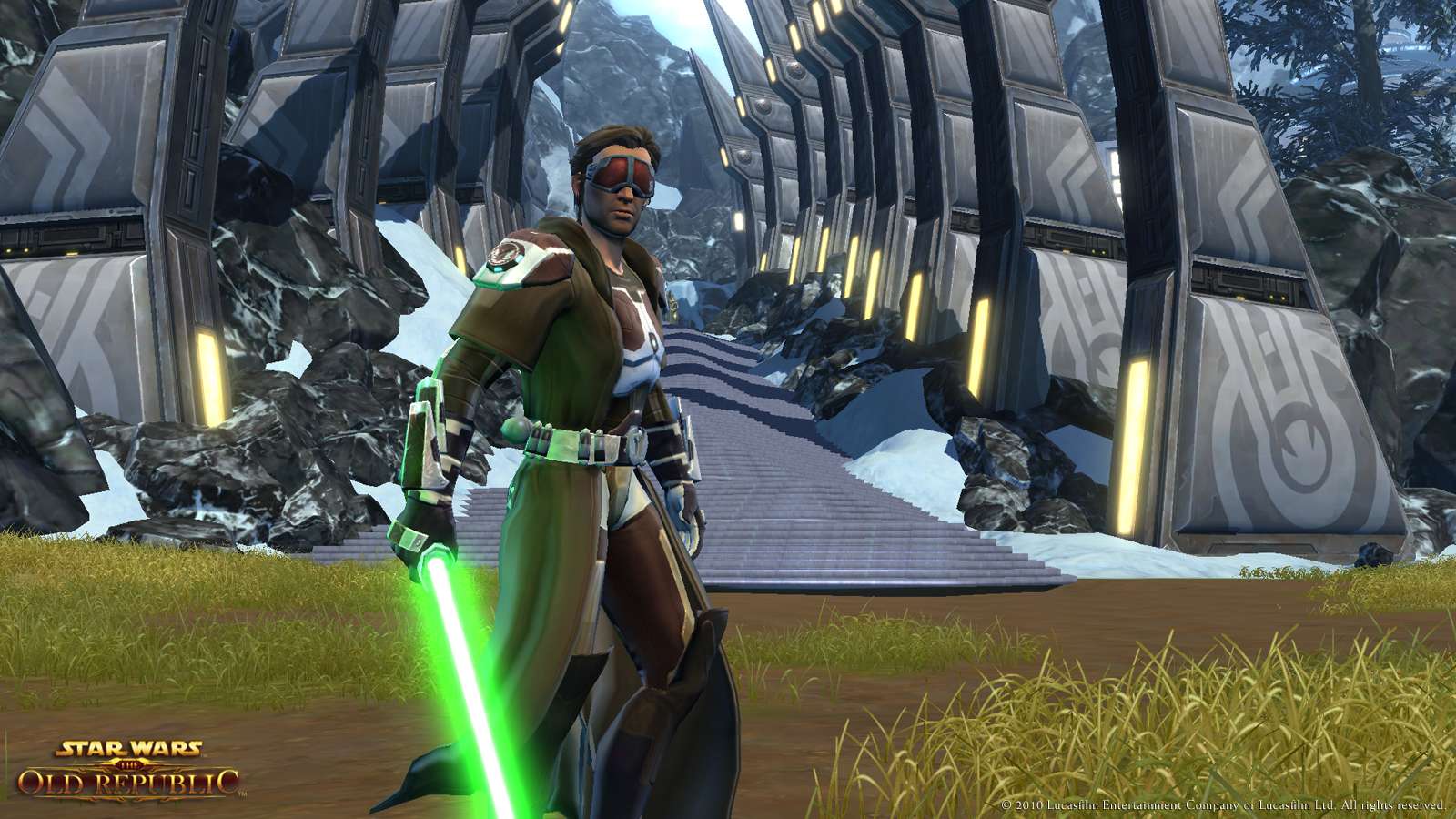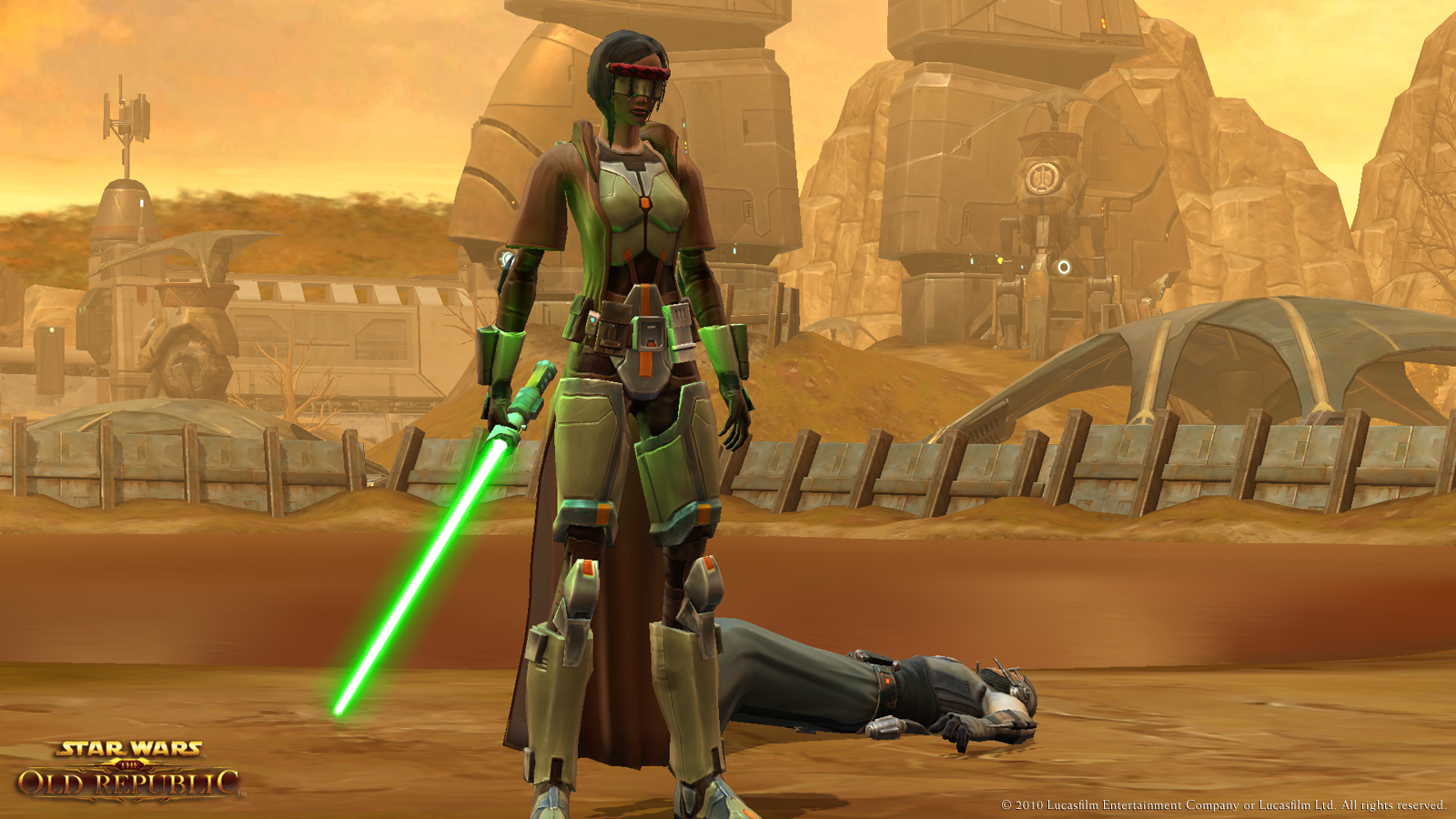 Jedi Knight (Sentinel) The Sentinel you
duel welding powerhouse. This adv spec is your Jedi DPS.
Jedi Knight (Guardian) Jedi adv spec Tank, using only 1 saber they focus the battle on themselves, protecting those around them.