Dev Blog - The Post-Writing Polish Process
I think everyone that is following SWTOR knows BioWare are trying to make this game one if not the most polished mmo's on the day of release.
This dev blog gives a small insight on how committed the BioWare are in bringing that polish. From the screens below we get to see the changing face of the game, from the input the writers give to the rest of the development team.
We have two different planets Nar Shaddaa and Corellia. The writers also let you in on what inspired these planets. It's an interesting read and the before and after screens are a huge testament on how important this process is.
Nar Shaddaa
Before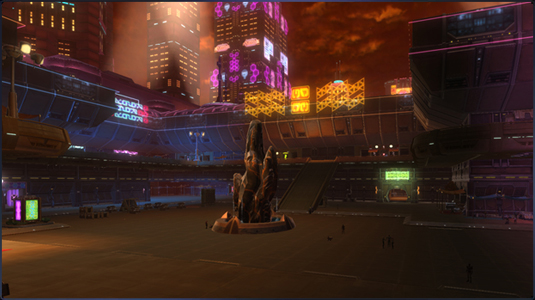 Nar Shaddaa
After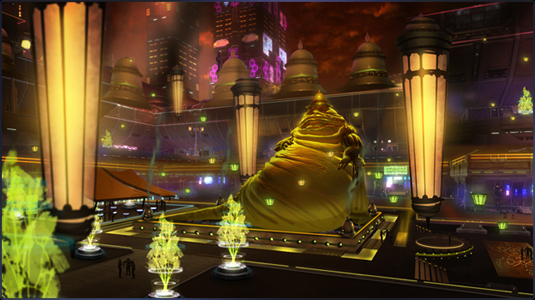 Corellia
Before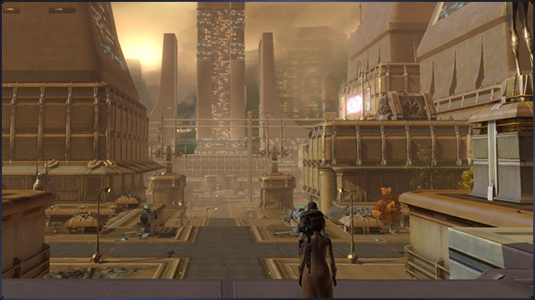 Corellia
After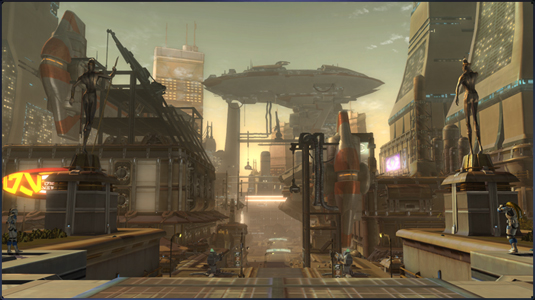 Fan Friday's Update
Fan Site Spotlight
This month its the turn of
Ask A Jedi
this is a great site that I have follow for what seems an age. They do a great job over there and are always on the ball when it come to TOR news. Congratz guys you have deserved it.
Community Creations
There is another great amount of fan art that we tend not to pay too much attention to as we should. I've said it time and time again that we have a wealth of talent looming in the forums that follow SWTOR.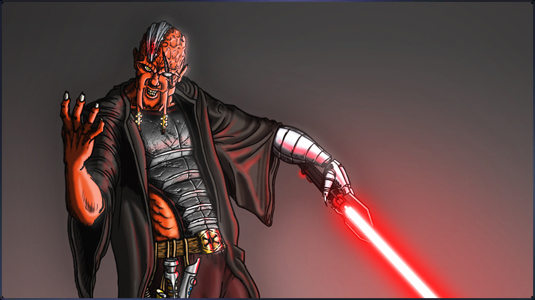 And not to forget the other Fan Friday stuff that comes along with it.
Coronet city concept art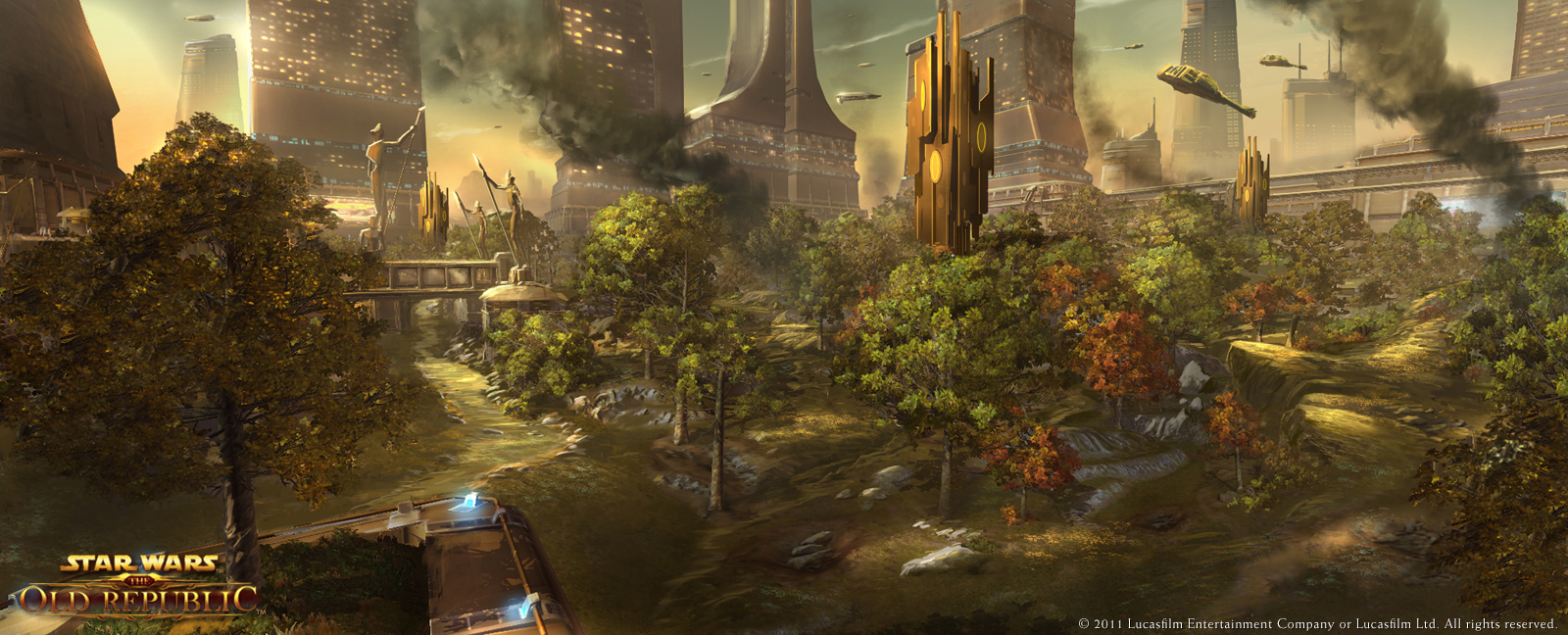 Polls
Forum Icons

I think we all expected a Fan Friday just after E3, but at-least its not 3 screens of walls and how they progressed.
This dev blog is a little brighter than a most of the stuff we have had to put up with along the long road following TOR.