Fan Fridays are some of the more unpopular update that come along, and this time round is one if not the weakest Fan Friday updateI can remember.
With the time frame before the beta weekends in September this should be a time of great worry. Because this should be the time we get some good solid information on what TOR has to offer as we progress through the game.
This being said we have to look at the weeks ahead, we are getting GamesCon this coming week August 18 – 21 and the following week we get Pax 26 – 28
I am really hoping that we get a massive influx of not new info but info that we can finally put to bed stuff like crafting or skill trees.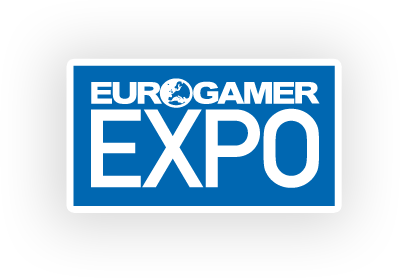 The next event being smack in the middle of game testing weekends in September 22-25. We should get what we have been longing for in the way of info.
Like I was saying this has to be the weakest update I have come across in the years I've followed TOR. Yet on a very big bright side it did contain the best fan art I've seen before.
Of course I'm talking about this
The fan site spotlight goes to the first none English site Fan Site
Chimaera
We have some screens and new forums icons the best being this-

Great Update
Lets hope soon you and I have a good reason to use it.