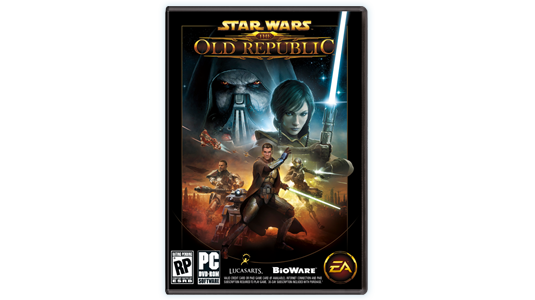 Great news for the followers of TOR. Today we get to get our pre-orders the game we have followed for so long, well some of us me being away on holiday i'll have to wait till I return to the UK.
My only hope is that there will be some slots left for the head-start. But for everyone else it's a good day to follow TOR :P
Most of you would have had your e-mail through already but for those that have not you can find the pre-order essentials
here.
I'll be counting down the days till I get home and can at long last get my pre-order in and be in the happy place than many other TOR followers are now in.