Not happy with trolling e-mails BioWare has shown off a short glimpse of my soon to be CE box goodies.
All I can think of now (and have for some time) is it wont be long before I can run rampant in TOR none stop.
But teasing aside its nice to get a quick look at the items that come with the box. Not that I will care for them for some time as I live that Star Wars dream inside the game. Only another 59 days to go - early access.
Eurogamer Expo Highlights
Well the video says it all :)
Last but not least sees the return of the
Fan Friday
.
Iknow I always say this but, I'm always astounded by the talent that the TOR followers have and this Fan Friday is no let down as have all the others.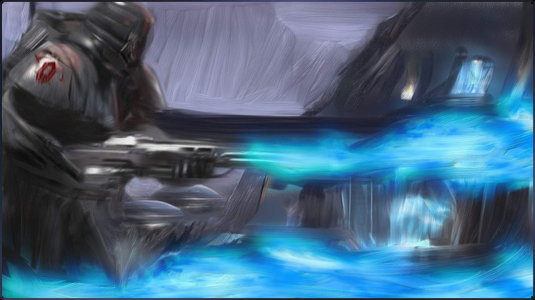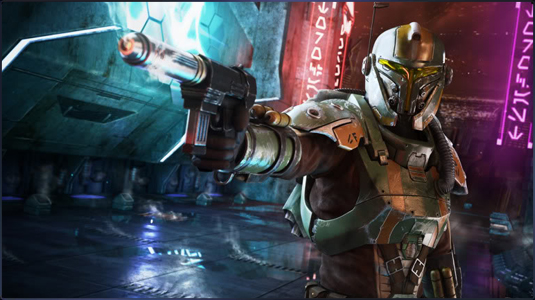 Along with the fan art we got concept are and backgrounds with the ever present forum icons

You can catch up on the rest of this Fan Friday
here
.